Who knows how long it has taken the acquisition monkeys at Woot! to find and amass enough retro game carts, console, and discs inventory to refurbish them and hold this one day event.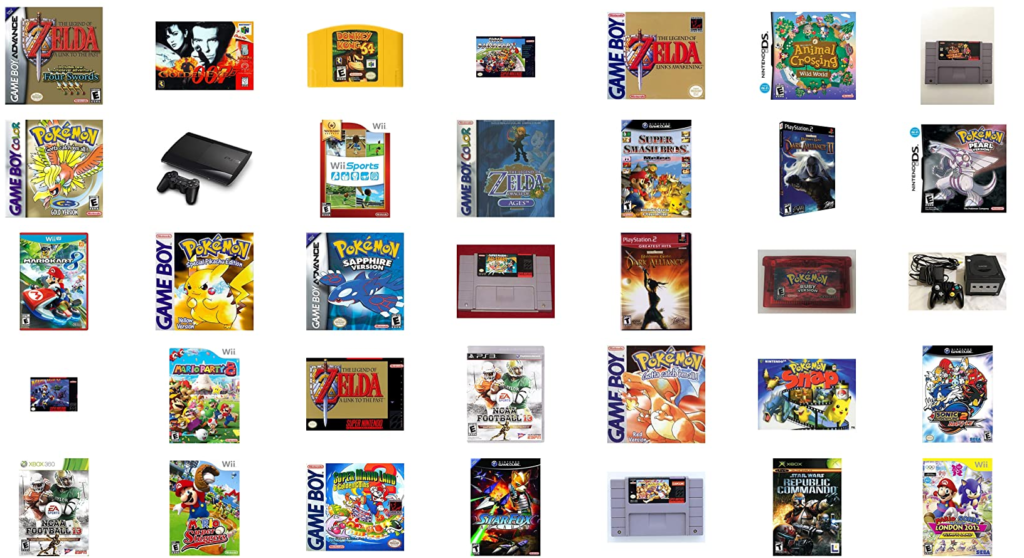 The prices are on par with what you'd expect to pay on eBay, so these are "deals" because you won't have to mess with eBay sellers, and you get an exceptionally good 90 day warranty. You also get peace of mind knowing that all of these have been tested to ensure that:
Cartridge and label are in nice condition
Game is fully tested and guaranteed
Game is authentic
There are hundreds of great games and even a few systems included in the sale, but here's some of our absolute favorites.